This talk by IOCS Research Associate Dr Alon Segev will be delivered via Zoom, on 28 April 2022, 18.00-19.30 BST.
The Zoom link for the event is: https://us02web.zoom.us/j/4199847413
Meeting ID: 419 984 7413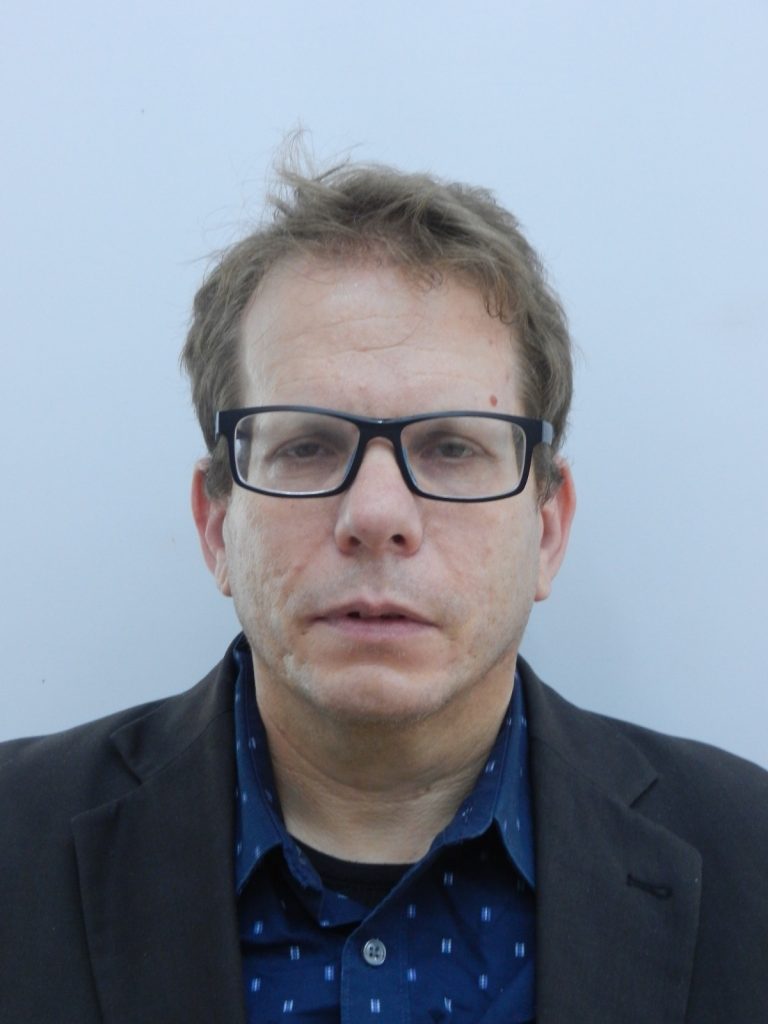 Dr Segev is the author of three books and numerous essays and articles on various topics in religion, intellectual history, and philosophy, in antiquity and modernity. He's been Minerva fellow at Heidelberg University, where he gave seminars in philosophy, and had the DFG grant at Cologne University, where he gave seminars in Jewish philosophy and Holocaust studies and assisted in editing Maimonides's medical writings. He's been visiting scholar at Oxford, Innsbruck University, Stellenbosch University, and Ruhr-University Bochum. He currently teaches at Loyola University Chicago.