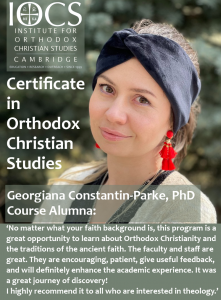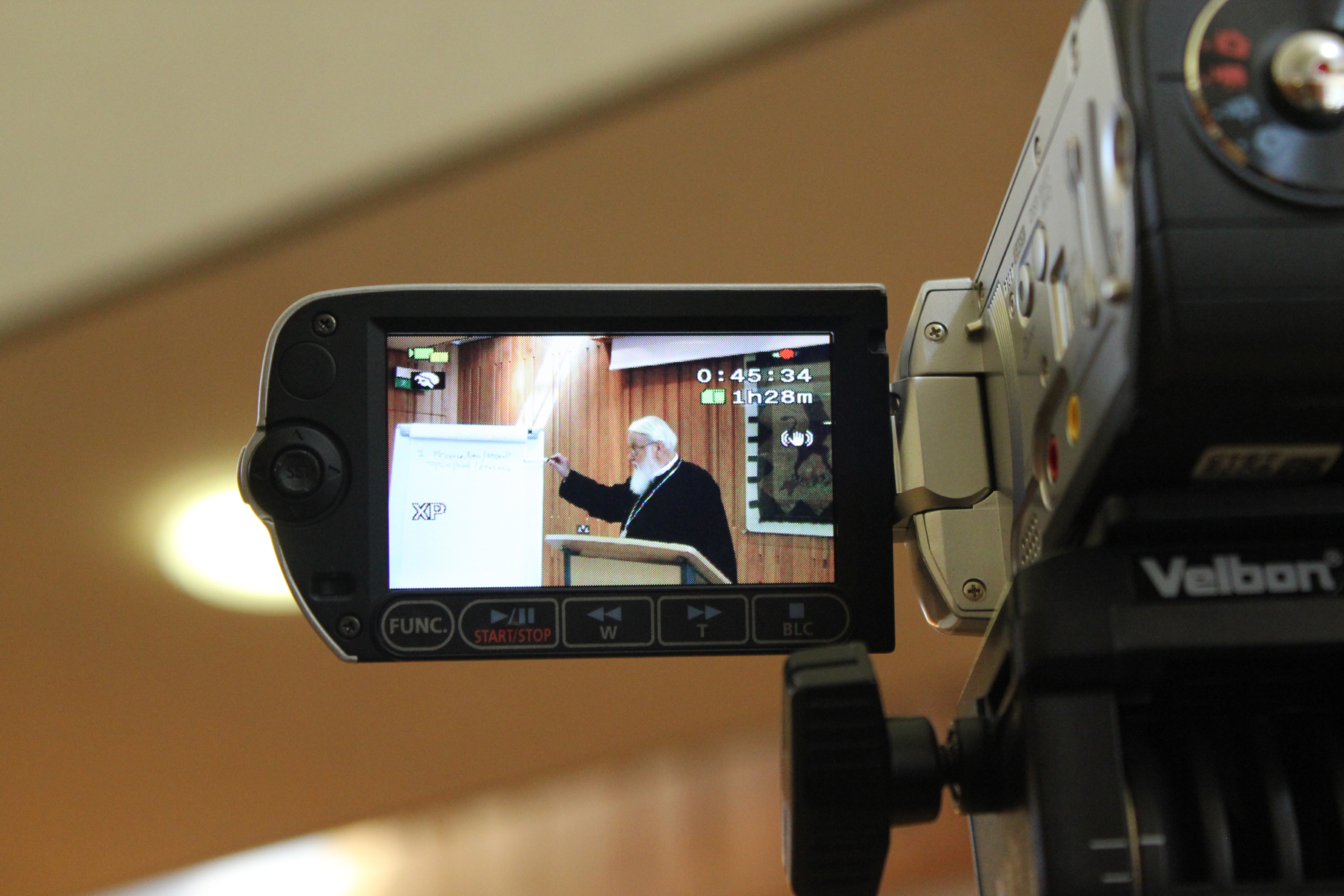 ADMISSION CRITERIA AND FEES
If you do not have a university degree, you will have to show secondary school-leaving qualifications from a recognised institution in the United Kingdom or, for overseas students, the equivalent.
The fee for each Certificate module is £280. A discounted fee of £2,520 (10% off) is available to those who pay before their course commences.
Read more.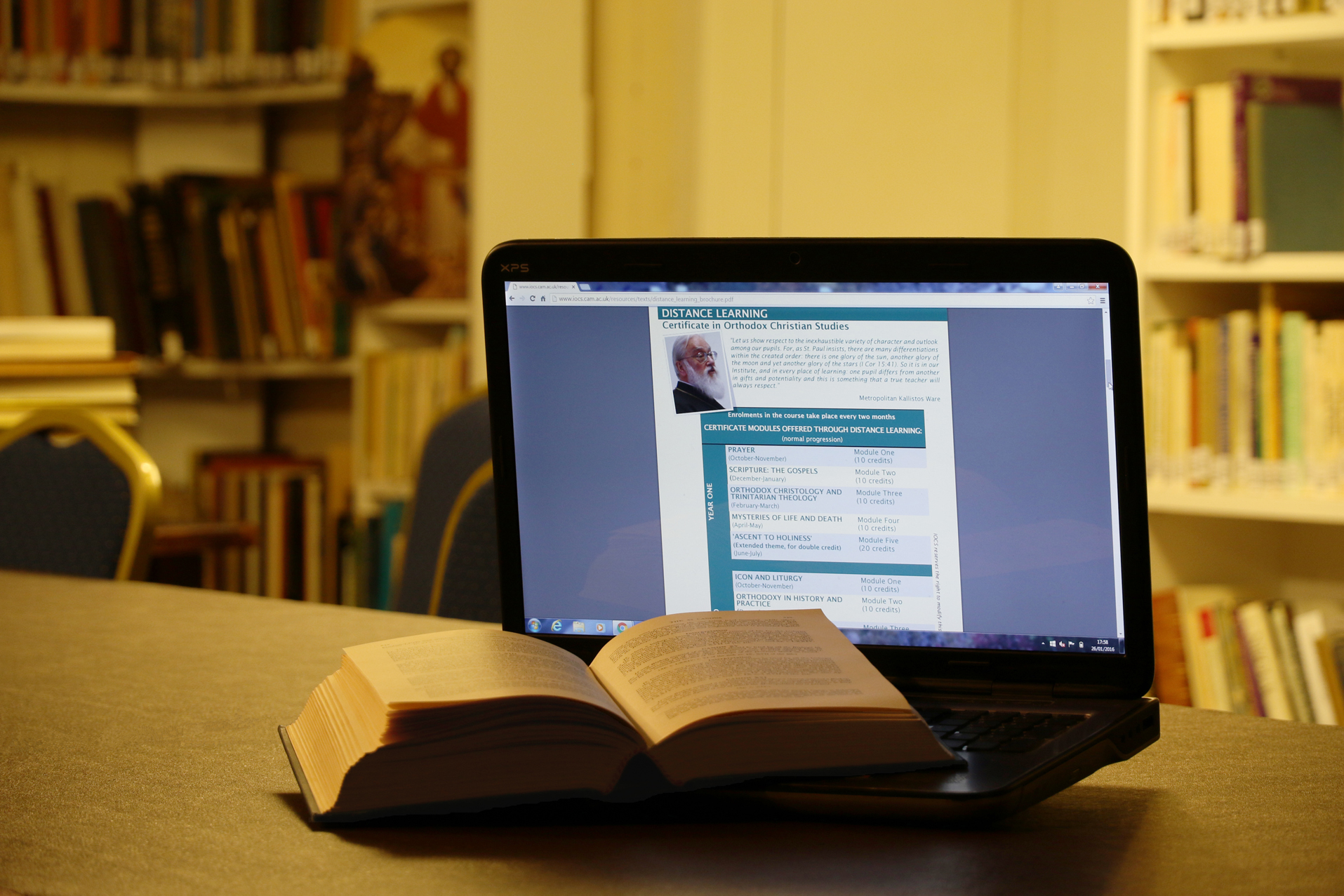 CERTIFICATE MODULES
The modules of both courses are taught as separate units, so students may join the course at any time. However, the modules follow in sequence through the two years, and students are advised to hold as far as possible to the proposed two-monthly timetable for each module, so that tutors and students may consider the same topic together.
Read more.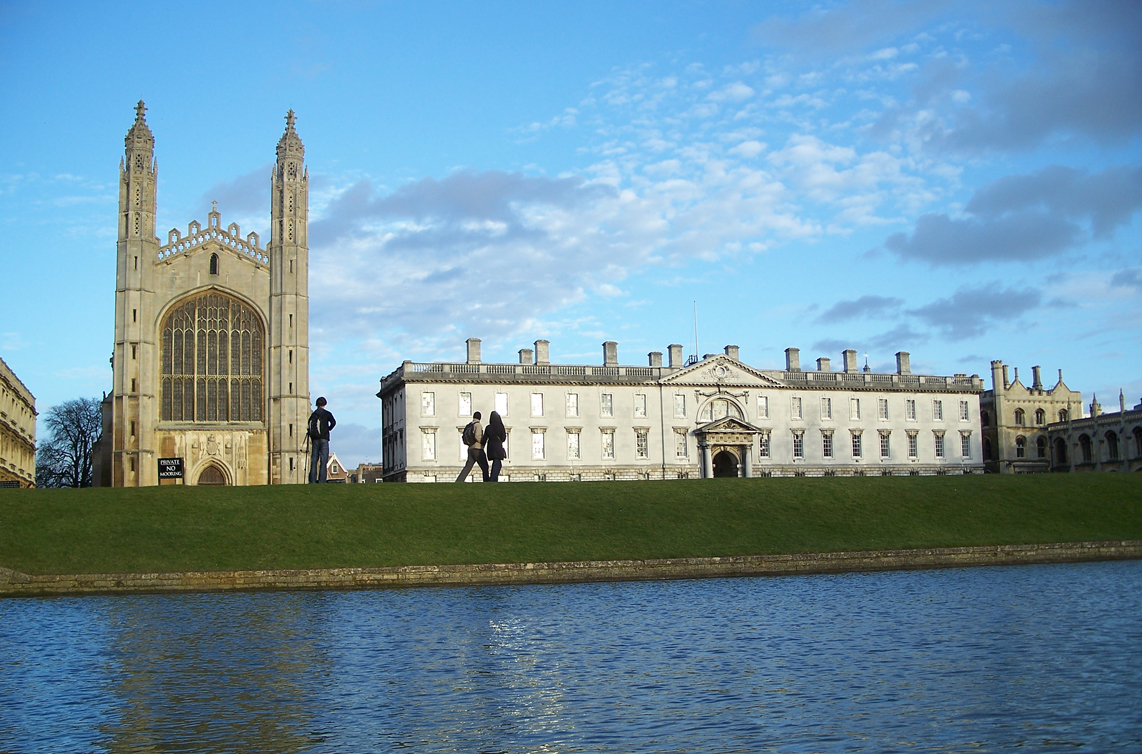 COURSE INFORMATION
Each distance learner will have a personal tutor who keeps contact by e-mail, advises on study techniques, comments on drafts of work to be submitted, and conducts online discussions with groups of students at least once per week. Students will also have access to 'discussion forums' and 'chat-rooms', so as to keep contact with others studying the same subject.
Read more.