RATIONALE OF THE APPEAL
IOCS is an Orthodox Institute uniquely placed to speak fluently to both East and West. This we have witnessed in our daily interactions with colleagues and friends from the Cambridge Theological Federation over two decades.
Today radicalising discourses and anti-ecumenical attitudes tend to dominate. Orthodox unity itself is being challenged. Thus we feel that a balanced, critical yet open Orthodox voice for dialogue and reconciliation is essential. Through IOCS that voice is here already, but it needs support to succeed.
Setting up a Lectureship in Orthodox and Ecumenical Studies, in perpetuity, will ensure that Orthodoxy remains an essential part of the ecumenical dialogue in Cambridge. This will keep an open portal both towards the wider Christian world for the Orthodox, and towards the riches of Orthodoxy for the other traditions.
Our fundraising goal is to secure funds for an initial 3-year period, at £45,000 per year.
PATRONS OF THE APPEAL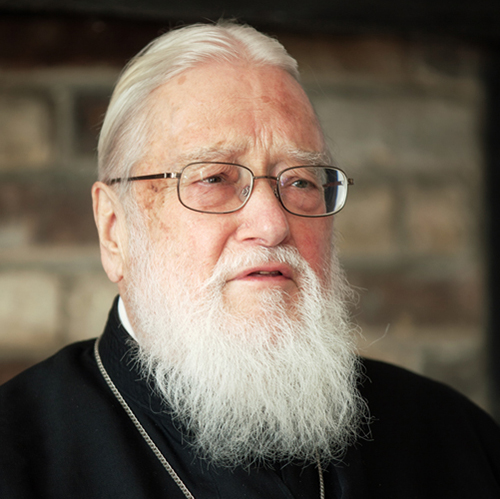 Metropolitan Kallistos gave his endorsement for this Lectureship not long before his passing to the Lord:
'The Institute has been providing a unique study centre over the past 23 years and I believe that this position will add greatly to its continuing resources and contribution. I give my blessing to this appeal and to the work of the Institute and am pleased to be associated with it.'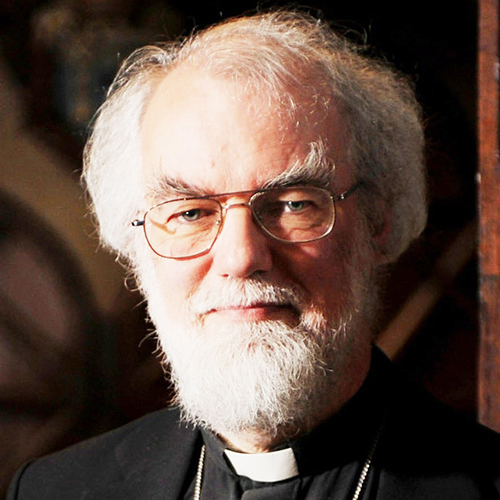 'One of the most promising developments in academic theology and religious studies in recent years has been a deeper engagement with the rich and complex heritage of Eastern Christianity in all its forms. … The proposal of a new appointment in Cambridge is a profoundly positive and exciting one, a natural outgrowth from the sterling work done by the IOCS over the years, and it deserves the strongest support.'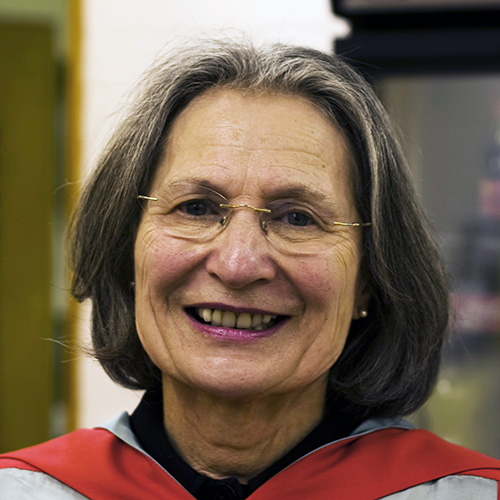 'The plan that IOCS now has to set up a Lectureship in Orthodox and Ecumenical Studies is an exciting one with the potential of strengthening further the Orthodox contribution within the Federation but much more widely as well. It deserves support. I know how much my own life and work has been enriched by encountering Eastern Christian thought and spirituality.'