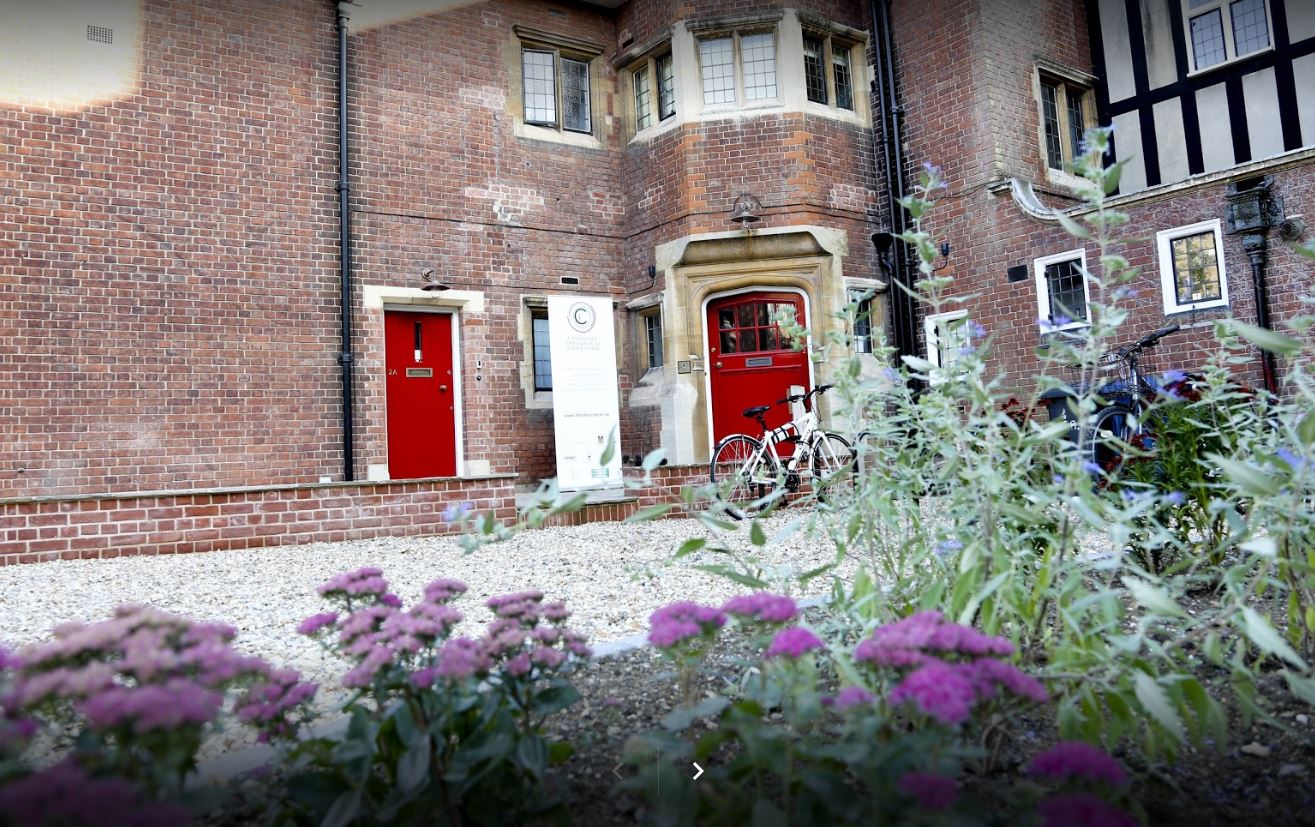 Our current* address is:
Cambridge Theological Federation, 2 The Bounds, Westminster College, Lady Margaret Road, Cambridge, CB3 0BJ
Tel: +44 (0)1223 760958
E-mail: info@iocs.cam.ac.uk
Company Registration No. 3785551
Charity Registration No. 1076519
*We expect to move back to our regular address from September 2020 (31 Jesus Lane, Wesley House, Cambridge CB5 8BJ).