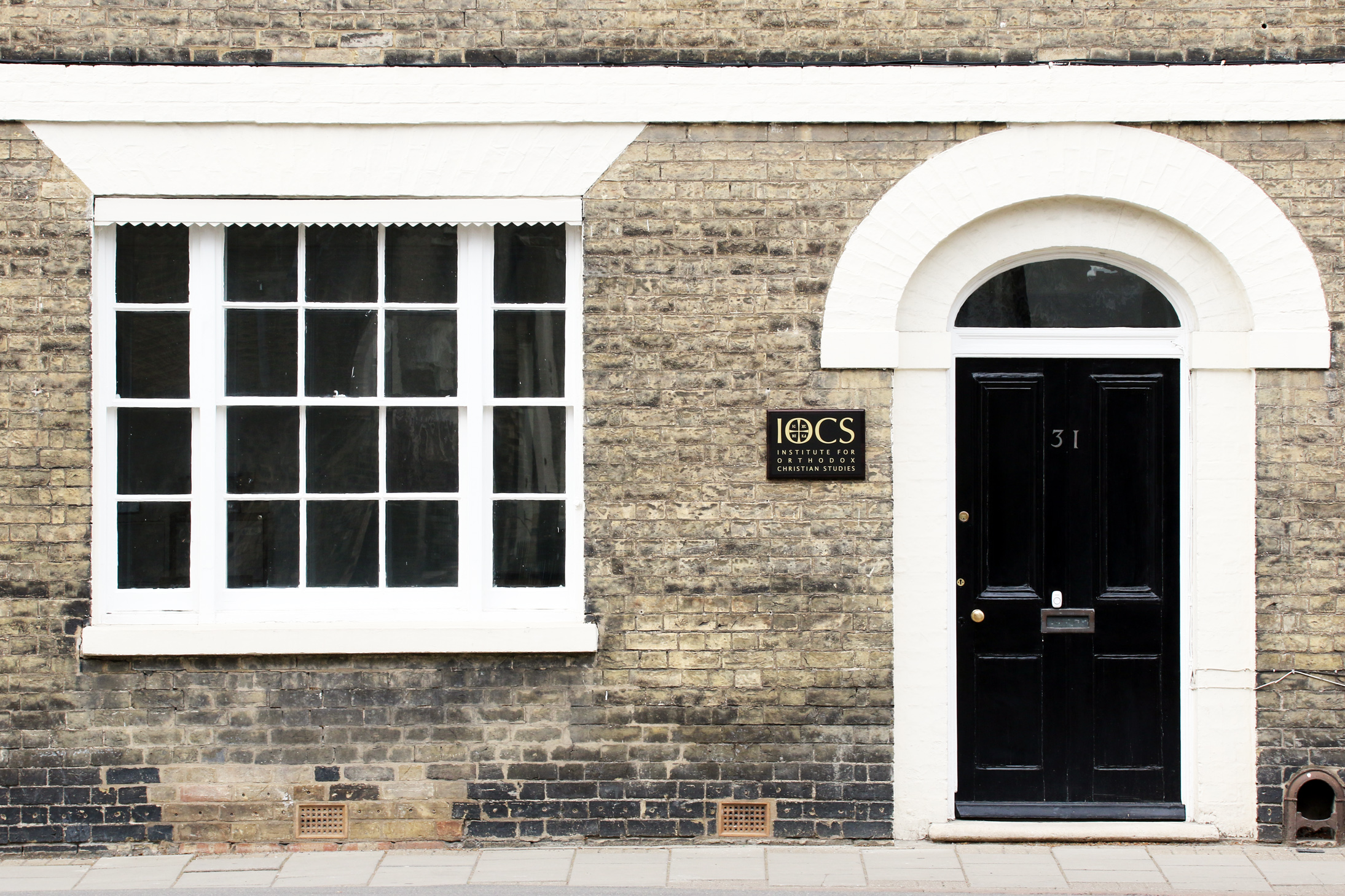 Our address is:
31 Jesus Lane, Wesley House, Cambridge CB5 8BJ, United Kingdom.
Tel: +44 (0)1223 760958
E-mail: info@iocs.cam.ac.uk
Company Registration No. 3785551, Charity Registration No. 1076519
Getting to Cambridge
Air
The nearest airports to Cambridge are Stansted (30 miles) and Luton (40 miles). There's a direct train link to Cambridge from Stansted and Gatwick airports, and Heathrow airport is also easily accessible by train (via London King's Cross/London St Pancras). In addition, buses run relatively regularly from Stansted, Luton, Heathrow and Gatwick airports to the city centre (check here for more details).
Train
From London, there are two direct trains – the slower London Liverpool Street has more stops (1 hr 30 mins), which would also be suitable if you are coming from Shelford, Audley End, Bishops Stortford, parts of Essex and more. The popular fast train is direct from Kings Cross and takes around an hour.
Cambridge is well connected by train and the main station is located about one mile from the city centre (around 25 minutes on foot). There is another train station, Cambridge North, around 2 miles north of the city. See National rail enquiries for train timetables and to book tickets. There's a taxi rank outside the main Cambridge station and buses run frequently between the station and city centre (to/from Emmanuel Street/St Andrew's Street).
Arriving by car
If you're planning on driving to Cambridge, we strongly recommend that you use the Park & Ride scheme. Parking in the city centre is limited and several city centre roads have restricted access with penalties for using them.
Disabled parking is available in the city's car parks and on some streets. Please check in advance with the Cambridge Tourist Information Centre or visit www.cambridge.gov.uk/parking.
Public transport / Buses
National Express coaches usually stop on Parkside, next to Parker's Piece in the city centre.
Local bus services usually run to/from Cambridge bus station in Drummer Street, and/or the adjacent Emmanuel Street and St Andrew's Street. There are frequent buses from the railway station to the city centre.