The Institute for Orthodox Christian Studies Cambridge, UK, (IOCS) and The University of St Katherine, San Marcos, California, USA, (USK) are pleased to announce the beginning of an exciting new cooperation between our two institutions by the signing of a Memorandum of Agreement for Academic Cooperation.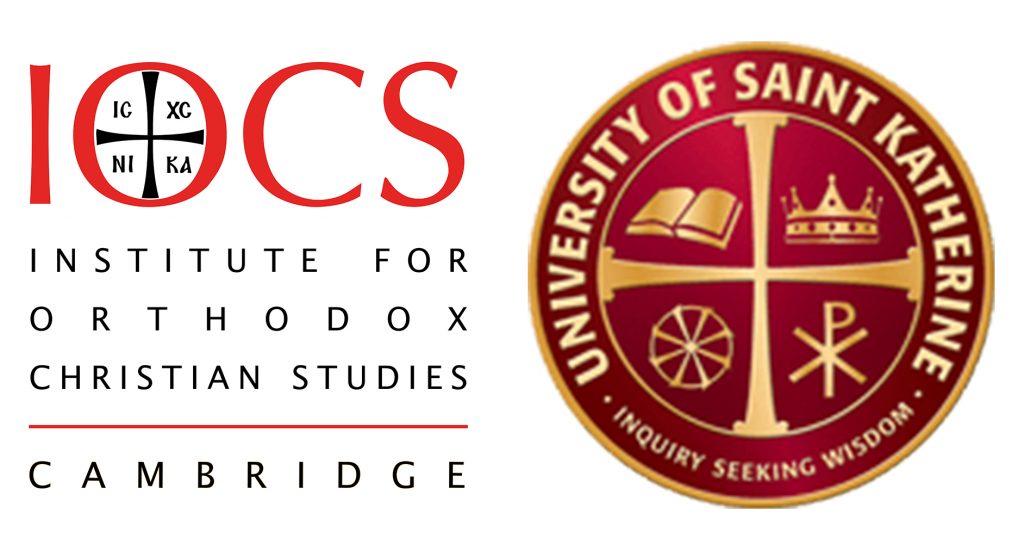 Saint Katherine is a nationally recognized US-University that provides a balanced education in the liberal arts and sciences, founded and rooted in the life of the Orthodox Christian Tradition. Established in 1999, IOCS Cambridge is the pan-Orthodox house for theological studies in the ancient university city of Cambridge, England. The Institute is the sole Christian Orthodox institution for higher education in the United Kingdom.
While in its early stages, we are confident that this cooperative partnership will provide unique opportunities for study, research, and exchange for students based in either the US, the UK or elsewhere in the world, interested in university-accredited study programmes rooted in the theology and practice of the Orthodox Christian Tradition.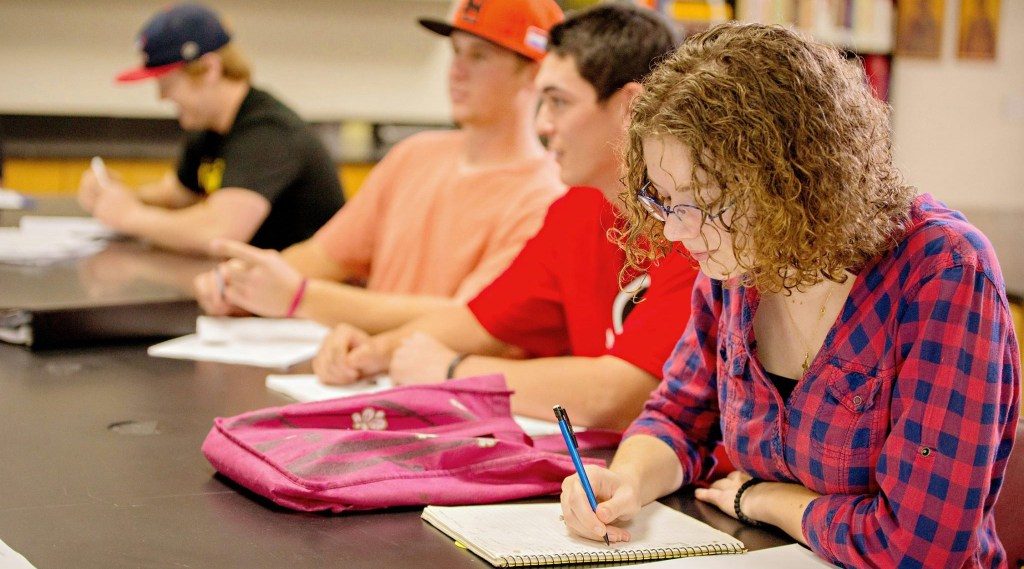 Our aim is to provide a robust teaching, learning and development platform supported by both our institutions, by:
– developing joint postgraduate degree programmes in the area of Orthodox Theology (including, but not limited to: Masters, MPhil, PhD);
– encouraging the exchange of faculty members, researchers and doctorate students;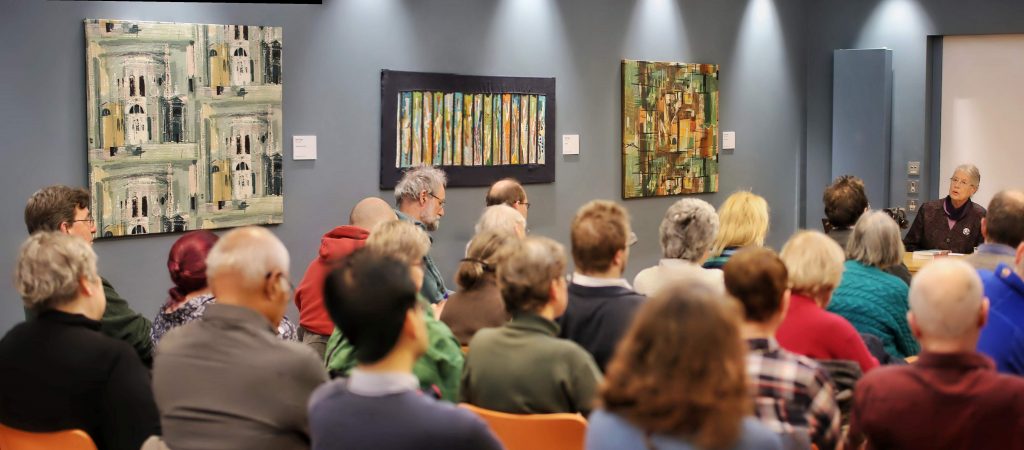 – promoting collaborative research and the publication of research results by faculty members and/or researchers from/via both institutions;
– promoting or facilitating the exchange of students from/via both institutions.
A formal launch-event of our partnership is will take place later in 2019, in the US, and we will make more details available in due time.