We are delighted to invite you to the British launch of Revd Dr Christopher Knight's book 'Science and the Christian Faith. A Guide for the Perplexed'. The virtual book launch will take place on 7 June 2021, from 18.30 to 19.30 (BST). The event will feature a conversation with the author with a Q&A session for the participants.
The Zoom link for the event is: https://us02web.zoom.us/j/89042646110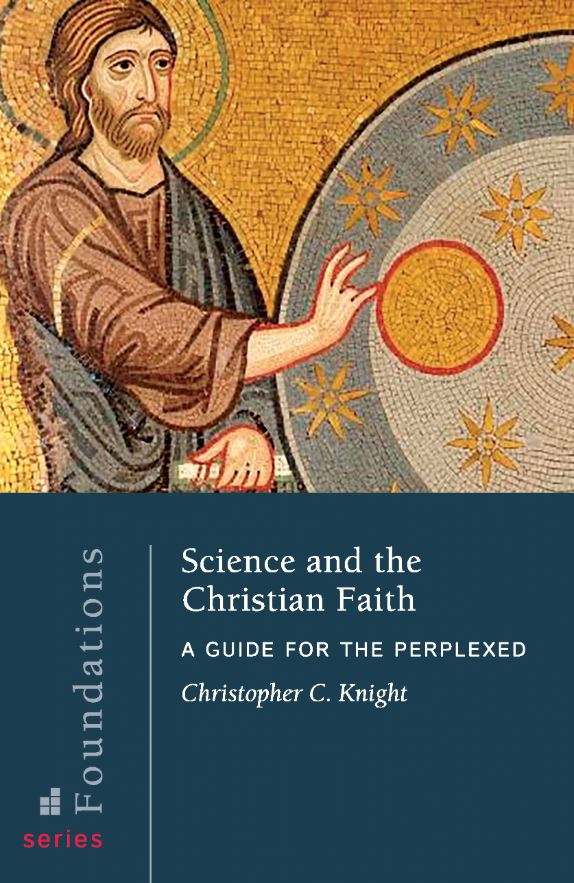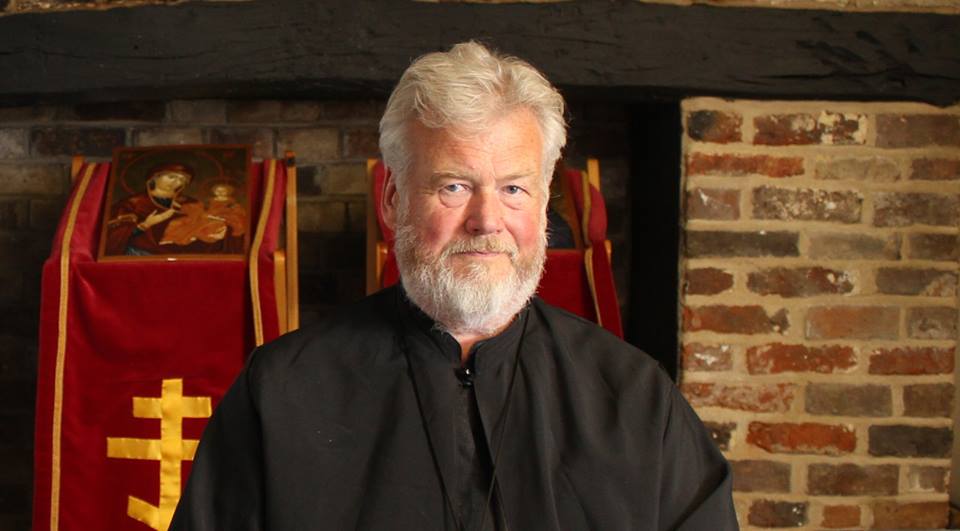 Revd Dr Christopher Knight is an Associate Lecturer of the Institute. Fr. Christopher is the parish priest of the Church of the Holy Transfiguration, Great Walsingham, Norfolk, and works as the Executive Secretary of the International Society for Science and Religion. His main theological interest is in the relationship between theology and the sciences, on which he has written numerous papers and two books in the Fortress Press's "Theology and the Sciences" series: "Wrestling With the Divine: Religion, Science, and Revelation" (2001) and "The God of Nature: Incarnation and Contemporary Science" (2007, also available in a Romanian translation published by Curtea Veche in 2009).