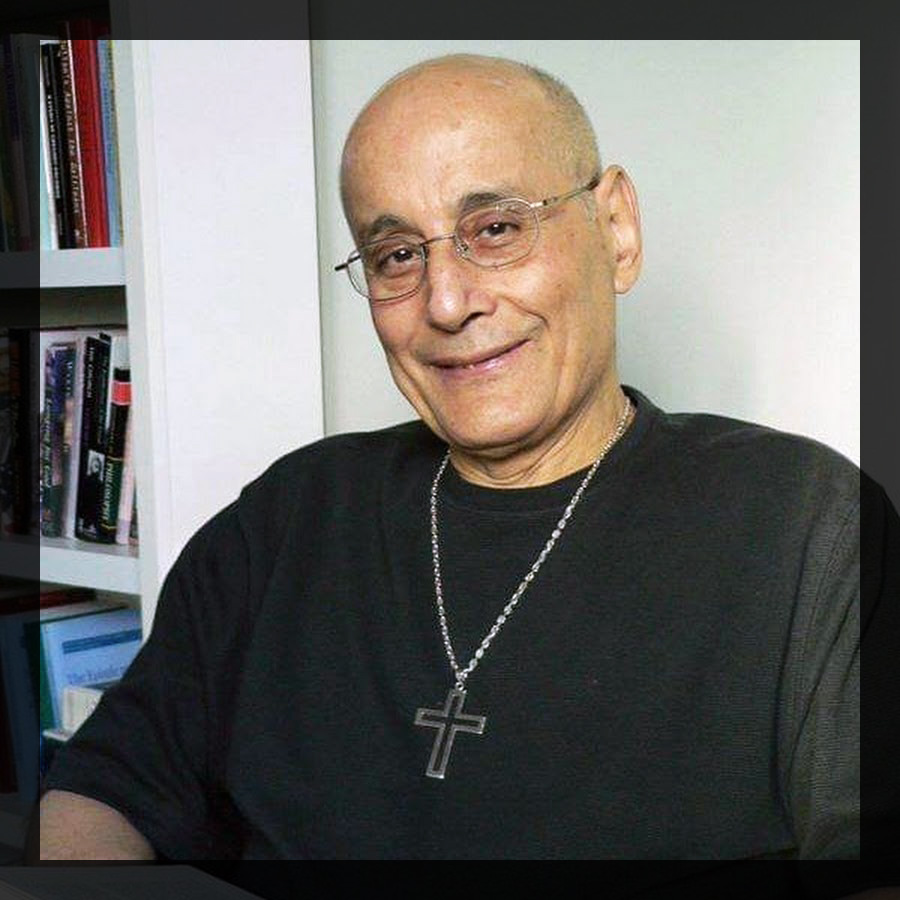 It is with great sadness and a deep sense of loss that our Institute's staff, Members and Directors have found out about the passing to the Lord today of our dear friend, former Director of Studies of IOCS, Dr George Bebawi.
A well-known name in scholarly Orthodox circles and a distinguished writer and academic, George brought his important contribution to our Institute's curriculum in the early years of IOCS. His lively lectures and teaching stimulated many of our students to think more deeply about Christian faith and the Orthodox Tradition. His larger-than-life, optimistic character and inimitable raconteurship will always stay in our hearts at IOCS.
May God rest his soul and count him among His saints! Memory eternal!