The Cambridge Centre for Orthodox Studies in Ecumenism (CCOSE) is functioning under the aegis of the Institute for Orthodox Christian Studies in Cambridge and has an international, inter-denominational and pan-Orthodox (both Eastern and Oriental) reach. The purpose of the Centre is to research ecumenical paradigms and developments in order to formulate and articulate a theology that rediscovers and reasserts ecumenism as an intrinsic essential aspect of the Christian faith. CCOSE aims to do this with regard to Orthodox theology in particular, but it also seeks to encourage new ways of incorporating ecumenism in the theologies of other traditions.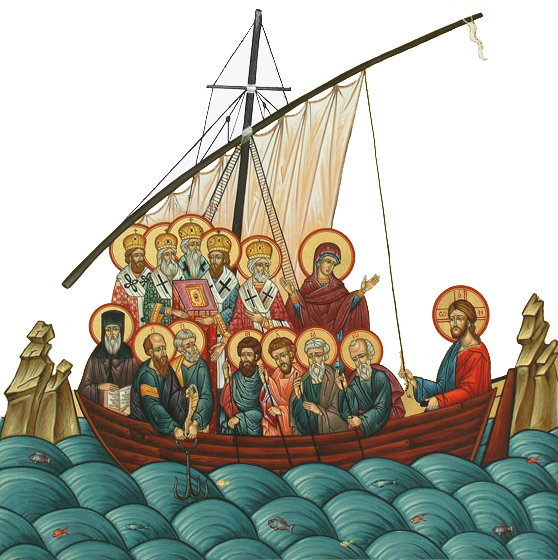 We speak of ecumenism today in a world which is very different to the 'golden age' of ecumenism, in the early days soon after World War II, when churches and their theologians around the world embraced the idea of ecumenism with drive and enthusiasm. In those fraught times, unity appeared as an existential, post-traumatic necessity, and it was sought in the genuine spirit of post-war humility. The original impetus however sadly lost its strength and the ecumenical movement found itself in an impasse by the end of the 20th century. During a period of deceptive stability the necessity of ecumenical processes appeared gradually redundant.
A few decades later, however, it it increasingly clear that our current times compel us to rediscover our essential ecumenical drive. Tensions have increased to perilous levels, even giving rise to an internecine war in Europe, while the situation in the Middle East appears ever more precarious by the day. These tensions are not only evident in societal or cultural contexts, but also in the way people often allow their religious beliefs to 'serve' and enable conflicts in the secular world. Thus not only inter-religious, inter-Christian or inter-Orthodox relations suffer, but the whole range of human relations comes eventually to be polluted.
This is why, in the face of today's conflicts and divisions, we are called once again to make ecumenism a priority for all Christian denominations worldwide. We all need to explore potential new paradigms, or indeed revisit old models, in order to ensure a more fruitful and dynamic ecumenical fellowship for today and for the future. Ecumenism needs to be brought back to the fore of theological conversations and discourse – an ecumenism, however, that is tailored for our modern reality in the digital era of accelerated globalization.
Contact: Dr Razvan Porumb (Director of Research, Vice-Principal IOCS) at: grp29@iocs.cam.ac.uk