An Anglia Ruskin University degree created and taught by the Cambridge Theological Federation
Our MA in Contemporary Faith and Belief in the Global Context will enable you to join a timely debate in the unique ecumenical context of the Cambridge Theological Federation on the role of faith and belief in the contemporary world.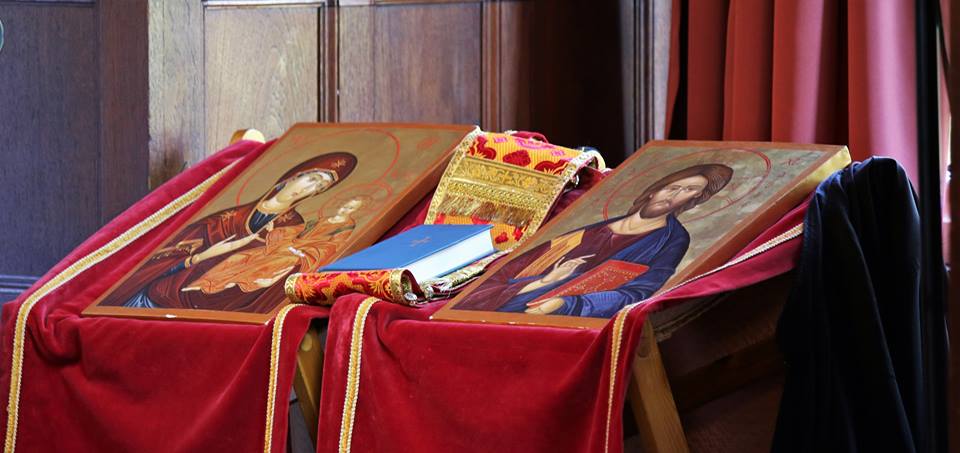 Faith and belief (IOCS) Pathway
The IOCS pathway of the MA in Contemporary Faith and Belief in the Global Context reflects on how (Orthodox) Christianity can be faithfully embodied under modern and postmodern conditions. Our aim is to enable students to acquire theological skills to see the world from a Christian perspective, without uncritically accommodating to secular thought, but also without simplistically ignoring or rejecting non-Christian ideas. For this intellectual tightrope walk to be successful, students need on the on the hand to understand the history and present state of the contemporary world; its often hidden and contradictory beliefs, and its aspirations and prevailing intellectual trends. On the other hand, they must learn how to make theologically informed judgements that are rooted in tradition, but without reducing theological thinking to an identical repetition of the past.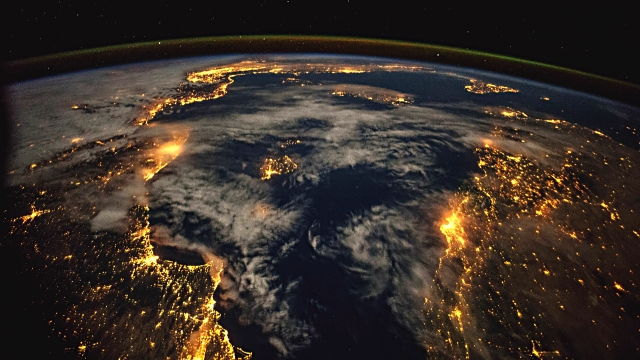 Our compulsory core module, Secularisation in the Christian World, analyses the different characteristics of the process of secularisation in East and West. What happened to religion under the conditions of modernity? Why did religion tend to decline under conditions of modernity? And how can we make sense of this process?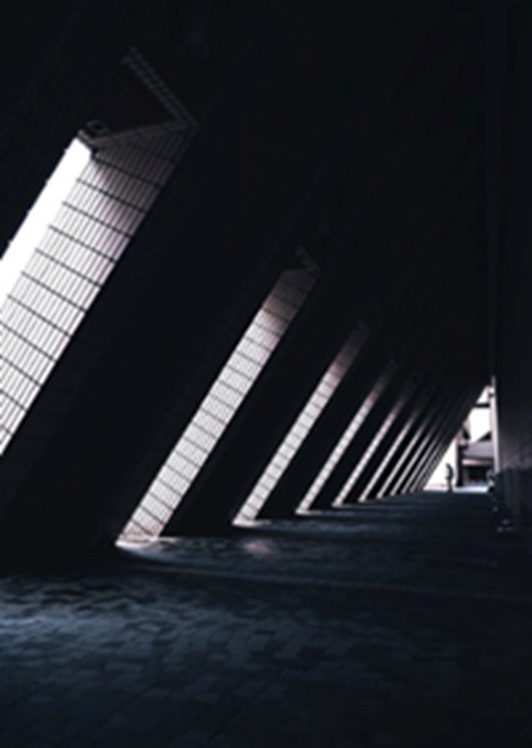 Christianity and Ecology seeks to envisage a theologically convincing understanding of the relationship between the human being and his/her environment. This module will not concentrate on tailor-made 'eco-theologies' but on the witness of various facets of the historical Christian tradition, especially that of the Christian East, which is increasingly recognised for the insights of its theology of creation.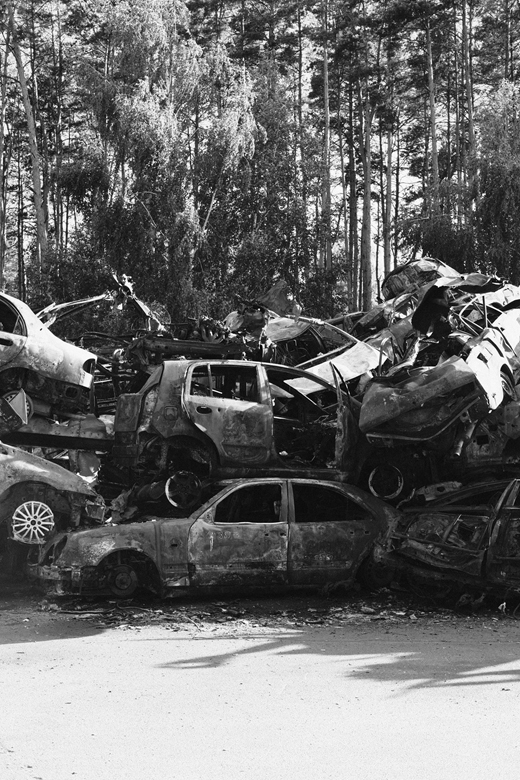 Contemporary Christianity cannot be understood without paying attention to its multi-denominational character. In our module Ecumenism in Theory and Practice, students have an opportunity to learn about the ongoing ecumenical dialogue between the Orthodox Church and other Christian traditions.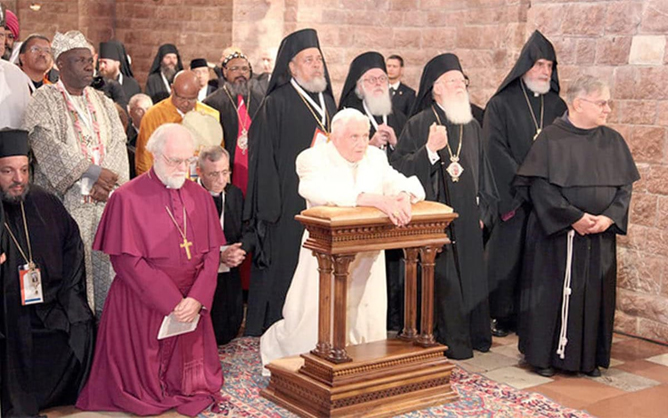 Theology and Philosophy examines different approaches to the relationship of theology and philosophy. In 2022/23 the focus will be on faith and reason. We will explore how Christian theology can best respond to the challenges of modern and post-modern philosophy. The main aim of this module is to work towards a theory of faith and reason that overcomes the unfruitful dichotomy of onto-theology and fideism. No previous knowledge of philosophy is required to attend this module.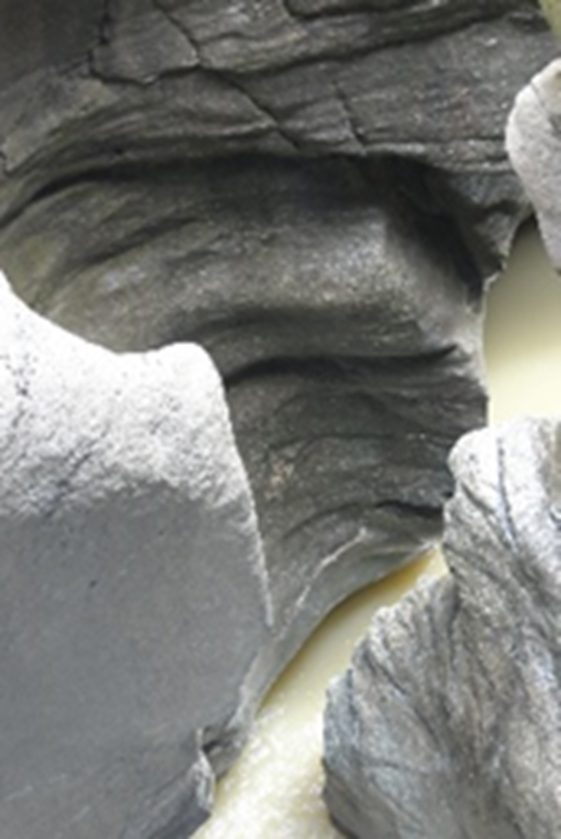 The Mystery of Love looks at some of the fundamental paradigm changes that the idea of love underwent in the history of ideas. Our aim is to understand the central features of this Christian key virtue, and to articulate a theological response to some influential critiques of the Christian agapē. Is the highest form of love unilateral or reciprocal? How are preferential types of love like erotic love and friendship related to neighbour love and love of enemies?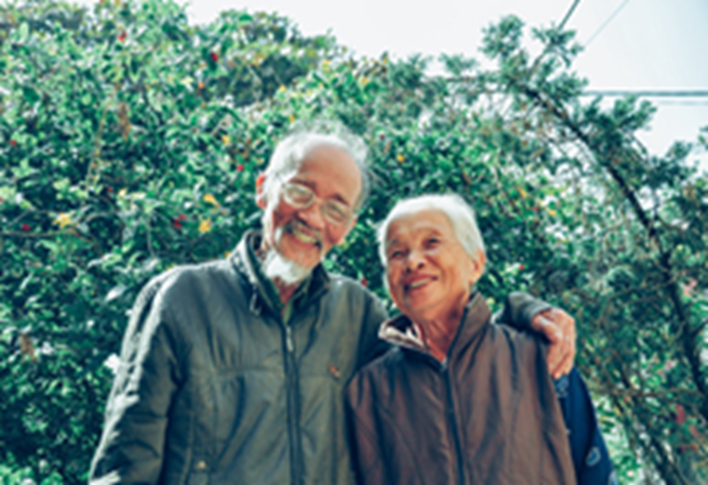 Available as
– Postgraduate Certificate in Contemporary Faith and Belief in the Global Context (2 modules)
– Postgraduate Diploma in Contemporary Faith and Belief in the Global Context (4 modules)
– MA in Contemporary Faith and Belief in the Global Context (4 modules and a 15,000 word project)
Options
– Available full-time or part-time
– Choose from online or classroom lectures and seminars
– Some modules will be available by block teaching in Cambridge over one or two weeks
| | | |
| --- | --- | --- |
| Postgraduate Certificate | Postgraduate Diploma | MA |
| Secularisation in the Christian World | Secularisation in the Christian World | Secularisation in the Christian World |
| Plus one optional module from the Faith and Belief Pathway | Plus three optional modules from the Faith and Belief Pathway | Plus three optional modules from the Faith and Belief Pathway |
| | | Plus a major project (15,000 words) |