An Anglia Ruskin University degree created and taught by the Cambridge Theological Federation
Our MA in Contemporary Faith and Belief in the Global Context will enable you to join a timely debate about the role of faith and belief in the contemporary world.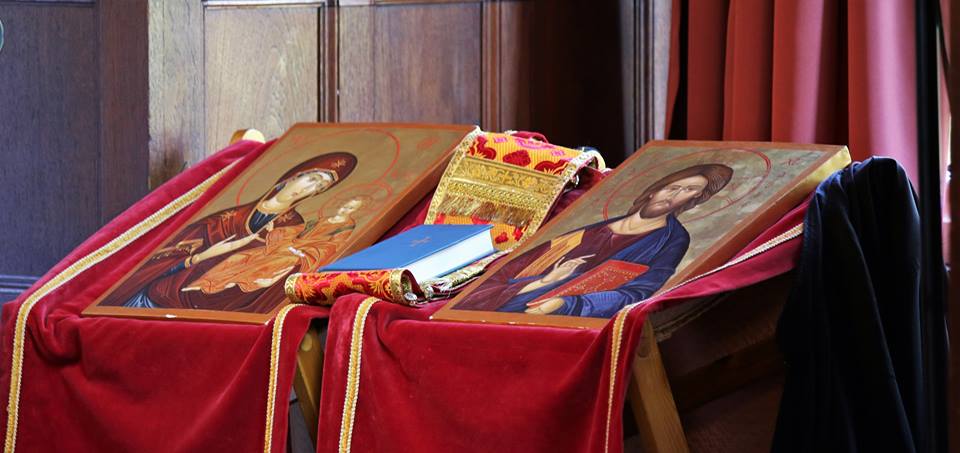 Options:
Available full-time or part-time
Some modules may be available by block teaching over one or two weeks
Bursaries are available for this programme.
For more information please click on the picture below: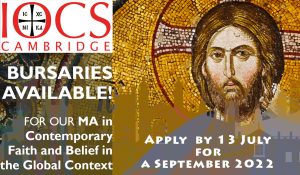 COURSE STRUCTURE / MODULES:
The MA consists of FIVE modules (Including the Dissertation Module). One of the four taught modules and the final dissertation are compulsory.
MODULES FOR THE MA IN CONTEMPORARY FAITH AND BELIEF IN GLOBAL CONTEXT

Compulsory modules:
Optional module recommended for IOCS students (2022-2023)*
Other optional modules for 2022-2023*
Secularisation in the Christian World – Taught by CTF and IOCS

Final Major Project (Dissertation)

Mystery of Love – Taught by IOCS

Ecumenism in Theory and Practice – Taught by IOCS

Theology and Philosophy – Taught by IOCS

Christianity and Ecology – Taught by IOCS

Theology and Practice of Mission – Taught by Cambridge Centre for Christianity Worldwide (CCCW)

Development of World Christianity – Taught by CCCW

*Please note that, while the Institute for Orthodox Christian Studies and the Cambridge Theological Federation will do their best to offer the above modules in the coming academic year, we cannot guarantee that all these optional modules will be offered in 2022-2023. Also, IOCS and CTF reserve the right not to teach a module if enrolled numbers are insufficient.
The deadline for applications for our next intake for the MA courses is 31st August 2022.
Please find below the link to the Anglia Ruskin University online application.