WHAT ENTRANCE REQUIREMENTS ARE THERE?

» If you do not have a university degree, you will have to show secondary school-leaving qualifications from a recognized institution in the United Kingdom or, for overseas students, the equivalent.
» If you are not a native speaker of English, you will be required to reach a level of 5.0 at IELTS, or an equivalent score in another recognized English language proficiency test. Comprehension of spoken English and the ability to write English with a measure of correctness are essential. Tutors will give overseas students appropriate assistance in essay-writing but cannot give language tuition of a remedial kind.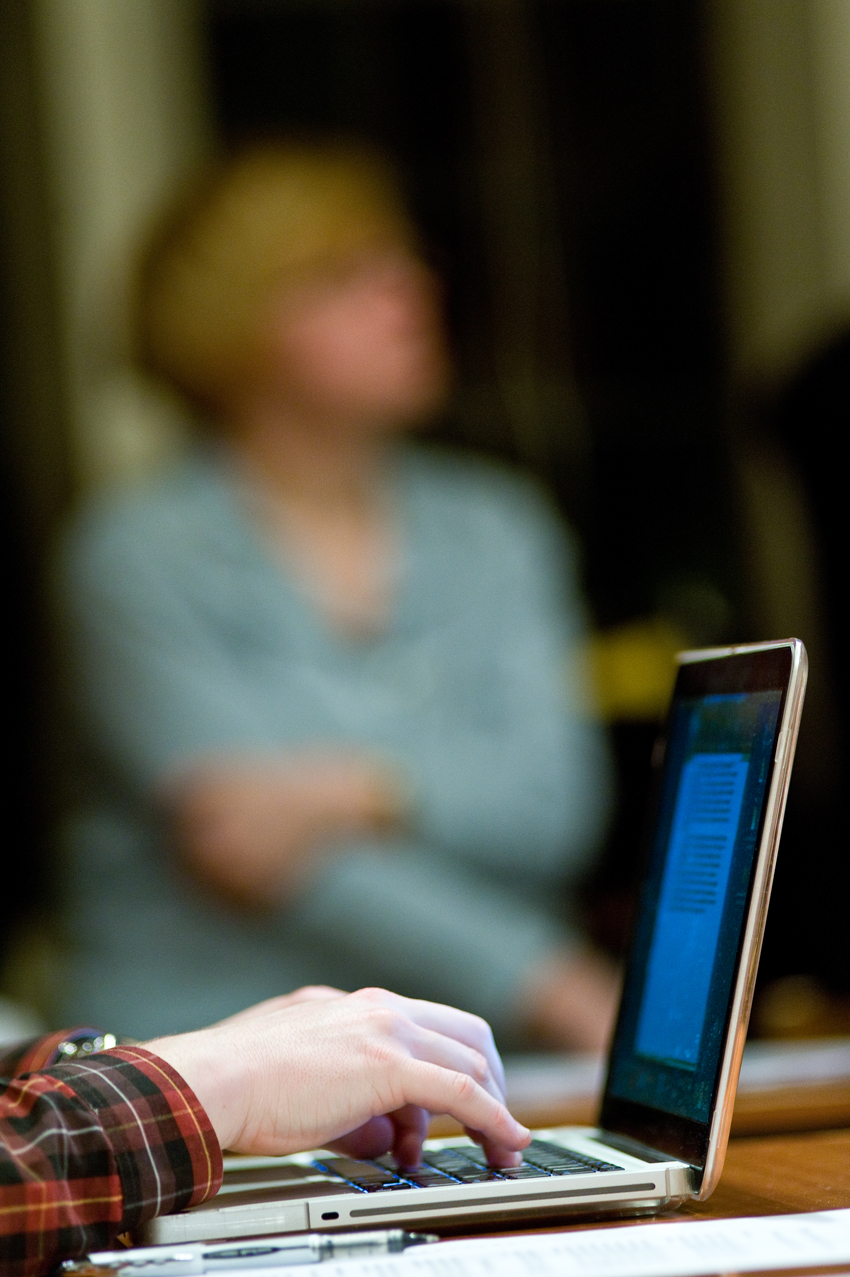 APPLICATION FORM
Please download an application form
here
. Once you complete the application, please send it to us by email (info@iocs.cam.ac.uk), while also sending by mail a printed version signed by hand (Our address
here
).
REGISTRATION
» Students are strongly encouraged to register for the whole Certificate programme.
» Please complete and return the '
DL Application form
' by posting it to the address given below or e-mailing it to info@iocs.cam.ac.uk.
» The form should be accompanied by photocopies or scans of certificates that prove educational qualifications and language proficiency (when required).
» Applications for each of the intakes should ideally arrive at the latest one week before the start of the intake. Do
contact the Institute
if there are delays in sending in the application form, as late enrollments are allowed in certain circumstances.
» Upon acceptance of applicants in the course, first payment is due one week before the start of your module.
For further information about any issue related to the IOCS Distance Learning Programme you can contact the Institute's office 
here
.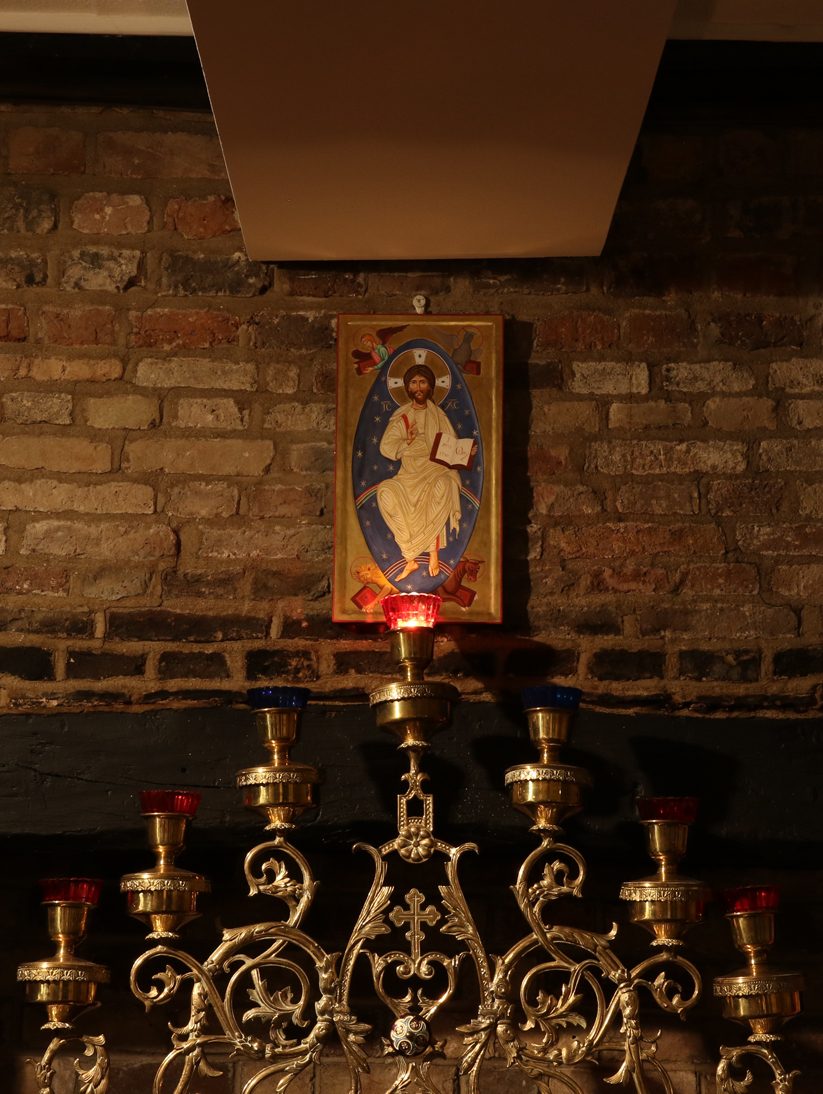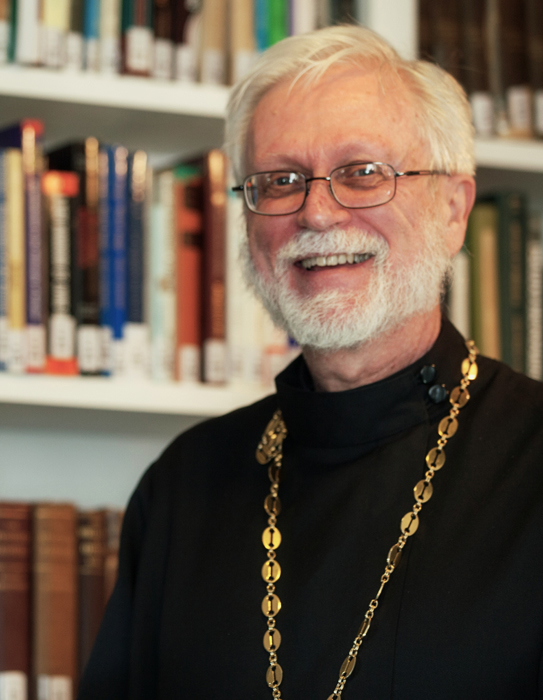 FEES
The fee for each Certificate module is £280, which means a total of £2,800 for the 120 credit qualification. However, a discounted fee of £2,520, representing a saving of 10%, is available to those who pay before their course commences. Monastics and clergy who have a letter of introduction from their Bishop or superior and also pay at commencement may receive a further 10% discount. For students seeking financial help from local churches or other charitable bodies, the Institute is happy to supply a letter of provisional acceptance. The fee for re-taking a Module is £140.
Payments may be made online here
, or by cheque. Arrangements can also be made to pay by bank transfer, if necessary, but transfer costs must be borne by the student.