OUR DISTANCE LEARNING COURSE
For more than a decade the Institute for Orthodox Christian Studies has offered a version of its Cambridge-based courses on-line, using the internet and the latest advances in on-line teaching and learning methodology to make available some of the most distinguished teachers of Orthodox studies to students anywhere in the world.
» Our Distance Learning programme is based on our Cambridge face-to-face courses. You will be taught by experts drawn from the United Kingdom and around the world, who present an up-to-the-minute digest of their topic on video and sound recording, available at any time and anywhere for private study.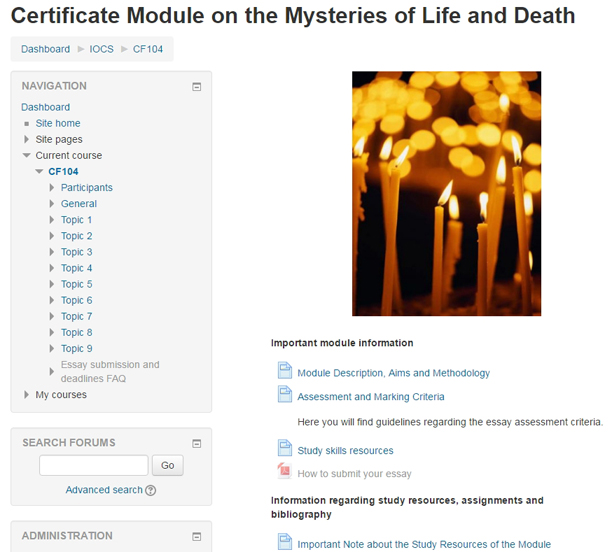 » We aim to offer the whole 'Cambridge experience' by providing teaching at the same level as our Cambridge-based residential courses. The online community of IOCS students and a constant connection with the specially assigned tutors help circumvent 'the loneliness of the long-distance learner'.
» The modules of the course are taught as separate units, so students may join the course at any time. However, the modules follow in sequence through the two years, and students are advised to hold as far as possible to the proposed two-monthly timetable for each module, so that tutors and students may consider the same topic together.
» Please note that August-September is a holiday period for which we do not take enrolments.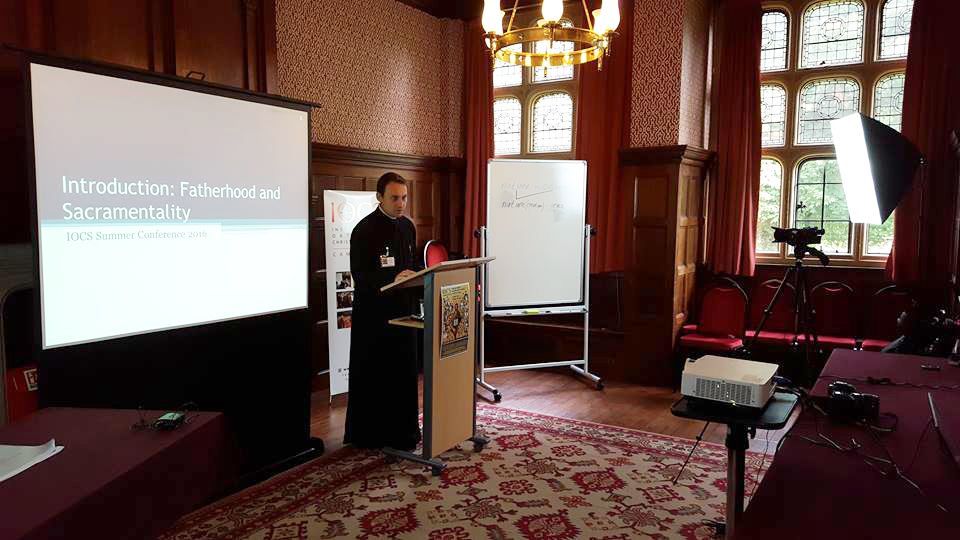 EACH DISTANCE-LEARNER WILL HAVE:
» a personal Tutor who keeps contact by e-mail, advises on study techniques, comments on drafts of work to be submitted, and conducts online discussions with groups of students at least once per week;
» access to 'discussion forums' and 'chat-rooms', so as to keep contact with others studying the same subject;
» additional material offered on-line for when you find it hard to access libraries.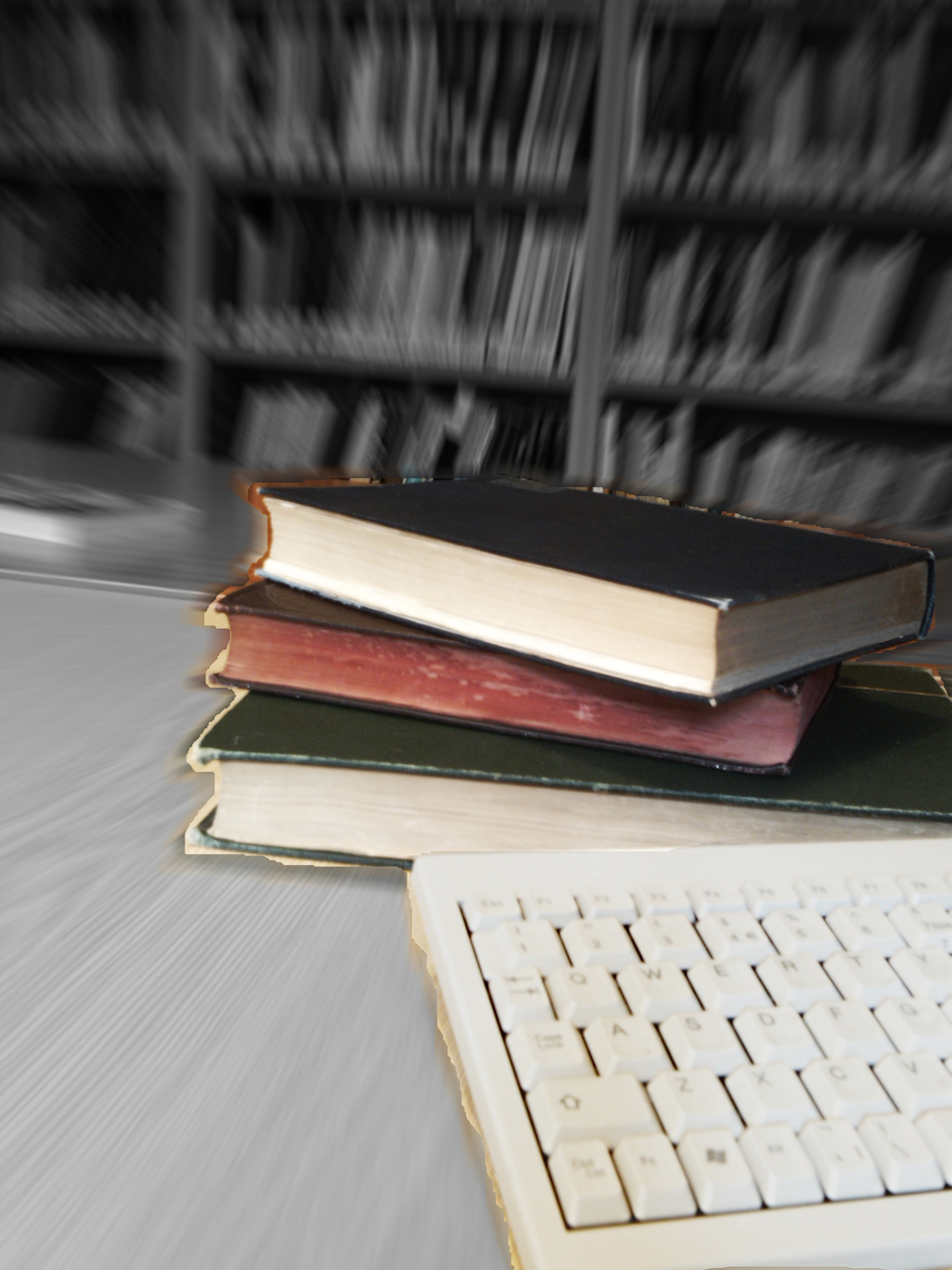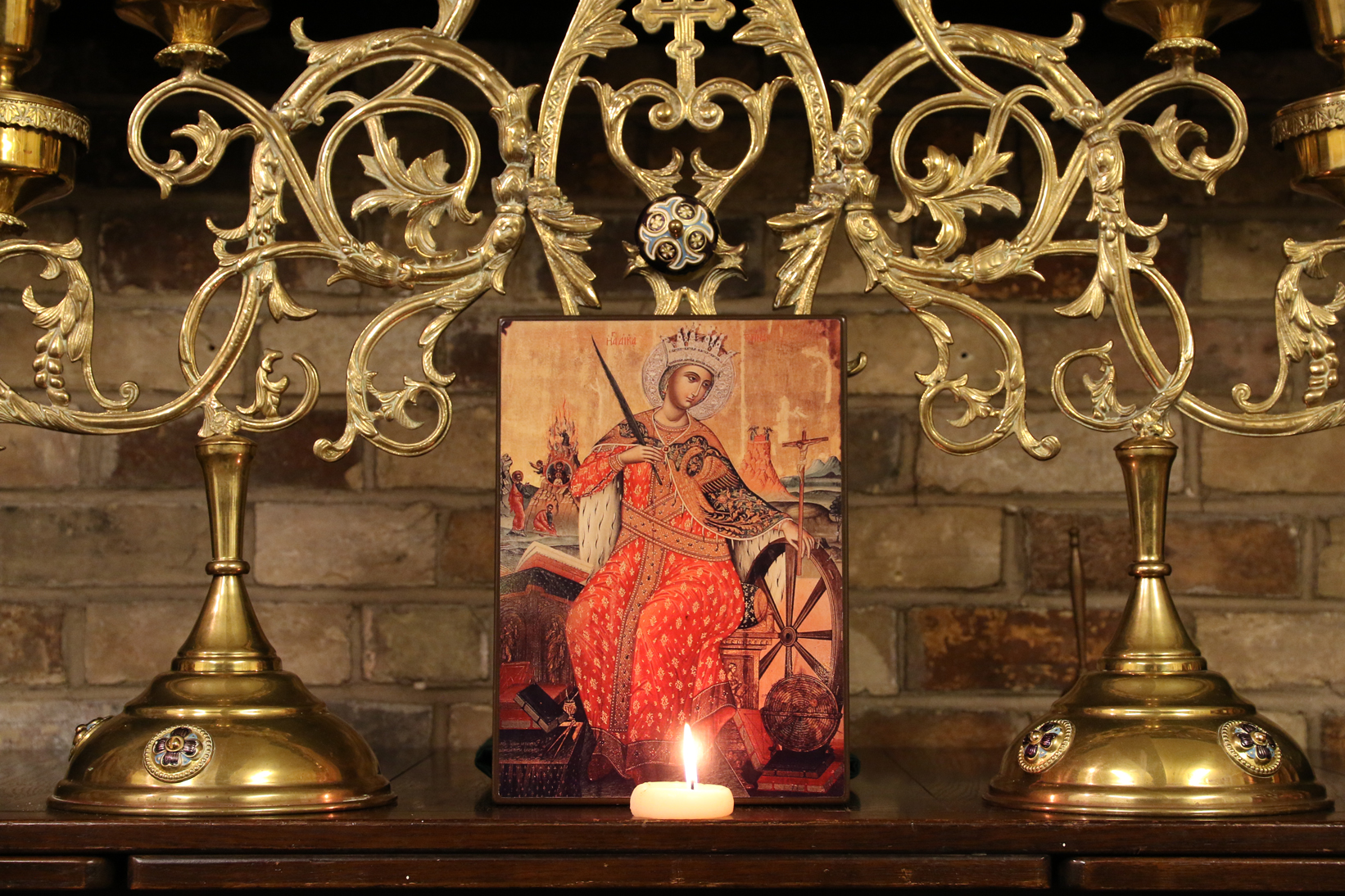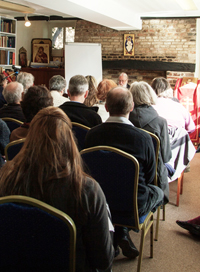 HOW ARE THE COURSES ASSESSED?
Assessment is normally made on one 2,000 word essay for each 10 credit-point module. Course requirements include viewing or hearing lectures on the video or sound recordings provided.
Essays should be submitted electronically, and must be a student's own work. It must represent the student's individual understanding and interpretation of a topic, and should be prepared according to guidelines for theological essays posted on the course website. Tutors will advise on drafts and give every help to students inexperienced in putting together an academic essay.