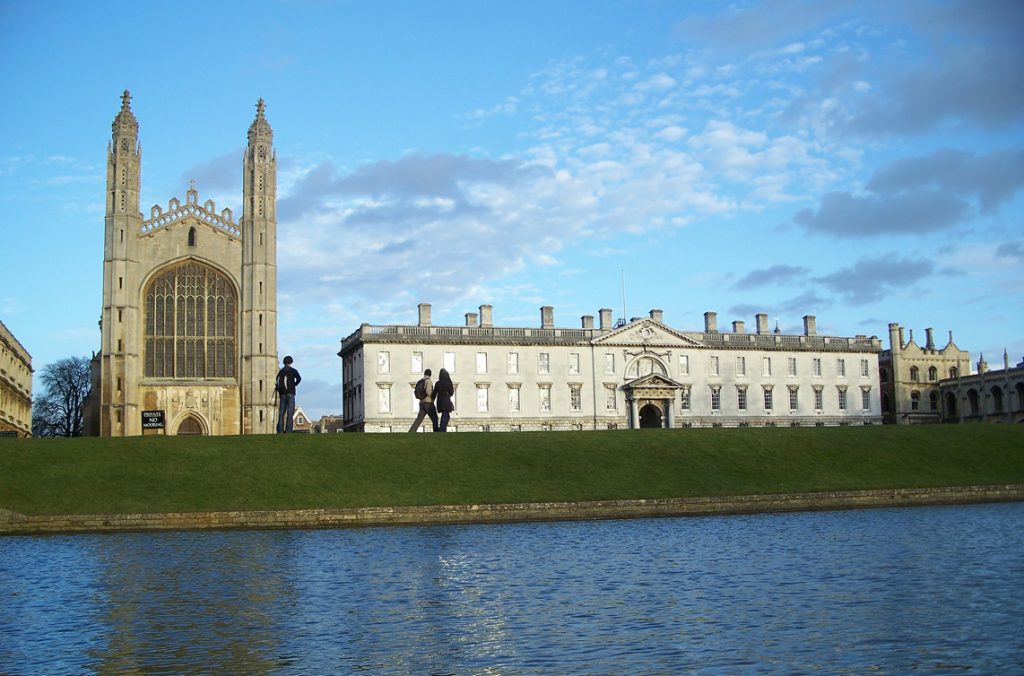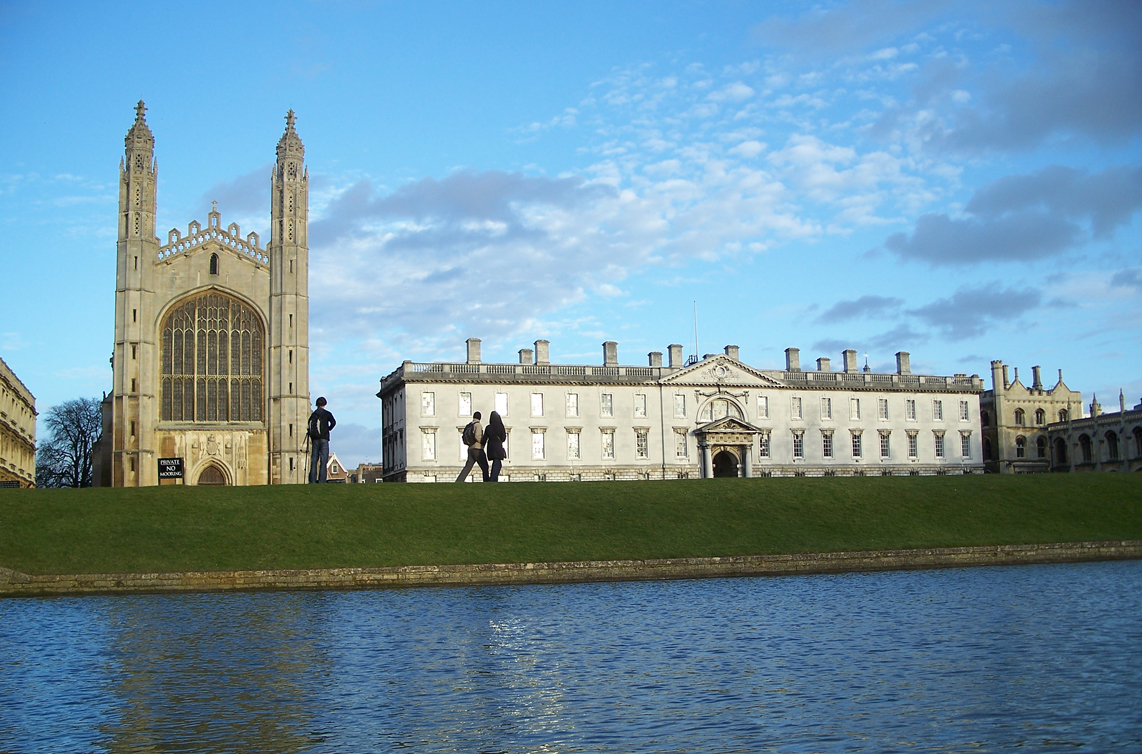 The Institute for Orthodox Christian Studies, Cambridge is delighted to offer a Sabbatical Scholarship in Cambridge for one researcher, for a period of 10 weeks in the period 5 January – 16 March 2023.*
The scholarship covers accommodation in central Cambridge for the duration of study, as well as supplying a weekly stipend of £100. This scholarship does NOT cover travel expenses. Our Sabbatical Scholarship is addressed to postgraduate, doctoral or post-doctoral researchers tackling themes of relevance to Orthodox theology today. Contemporary topics and interdisciplinary interests are encouraged.
All applicants are required to fill in the application form downloadable here. They are also to submit an up-to-date CV accompanied by a summary of their current research (no longer than 1,000 words). Applications should be submitted by the deadline of 11 November 2022 to: The Institute for Orthodox Christian Studies, 31 Jesus Lane, Cambridge, CB5 8BJ, United Kingdom. A scanned copy of the application pack can also be sent by email to info@iocs.cam.ac.uk. Candidates will be notified about the outcome by 9 December 2022.
It is the applicant's responsibility to ensure that the two academic referees nominated in the application form submit their references to the Institute for Orthodox Christian Studies by 11 November. The Institute reserves the right to seek further information as regards any candidate.
By spending time at our Institute, our visiting researchers benefit from access to the extensive network of libraries in this unique academic city, from the expertise of our staff as well as from the networking possibilities offered by an academic hub such as Cambridge.
We are able to offer this Scholarship through the generosity of one of our students and supporters, Mrs Kathleen Eden.
* The research period can be changed, in principle, to suit the applicants' academic schedule, but the Institute can no longer guarantee accommodation for the visiting researcher. In such an instance, the Institute can redirect lodging funds to the visiting scholars who may have to make their own accommodation arrangements. Please note that accommodation arrangements in Cambridge may prove difficult at the beginning of the academic year.