Our Institute is pleased to announce a new series of lectures delivered by our Visiting Professor, Dr Emmanouil Chalkiadakis on 'The Orthodox Church during the Greek Revolution (1821-1830)'.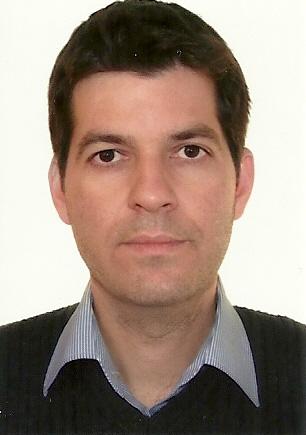 Dr Emmanouil G. Chalkiadakis teaches History at the University of Crete and he is Associate in Modern Greek History at the Center for Hellenic Studies, Harvard University. He is also a Senior Associate of St Antony's College, European Studies Centre, University of Oxford. He also taught History at the Patriarchal University Ecclesiastical Academy of Crete. He has given lectures at the Universities of Oxford (St Antony's College, European Studies Centre, South East European Studies), Cambridge (IOCS), Harvard (CHS Greece) and Vienna (Institute of Byzantine and Modern Greek Studies). He studied at the Universities of Crete, Thessaloniki and Oxford (BA, MPhil, Diploma, PhD, two PostDocs).
Every lecture will take place between 5-6pm BST (45 mins lecture & 15 mins Q & A). The dates of the lectures are:
10th June 2021: 'The Orthodox Church in the Ottoman Empire and the role of the Ecumenical Patriarchate'
17th June 2021: 'Ecumenical Patriarch Gregory V and the influence of his execution: an interdisciplinary approach'
1 July 2021: 'Priests and Prelates during the Greek War of Independence'.
Participation in these seminars will be free and open to all.