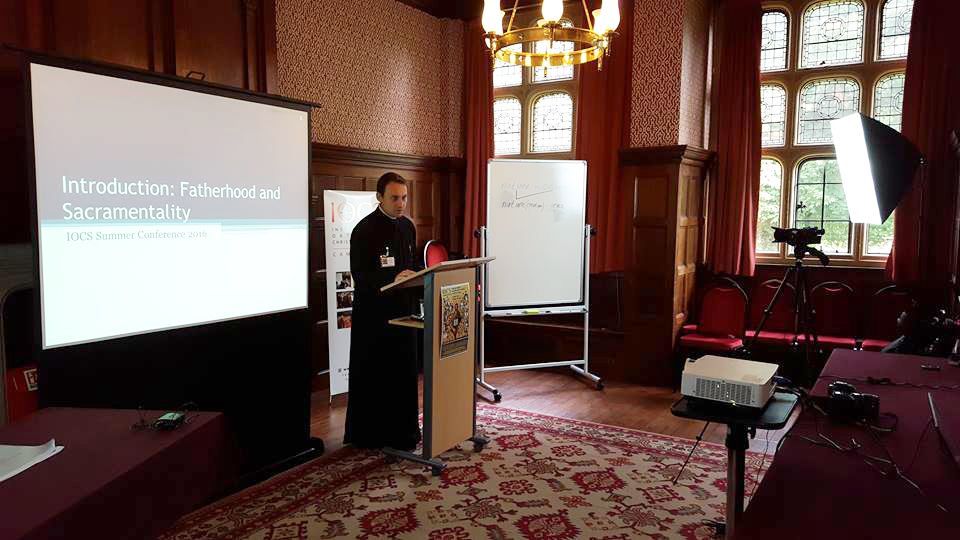 COURSE STRUCTURE
The Cambridge-taught MA in Theology, Ministry and Mission consists of these modules:
»
Research and Reflection: Resources and Methods
(20 credits)
»
Advanced Philosophical Theology
(20 credits)
»
Theology and Science
(20 credits)
»
Ecumenism in Theory and Practice
(20 credits)
»
Dissertation in Theology, Ministry and Mission
(60 credits)
»
PLUS 2 further modules from the Common Awards/Durham University*
(20 credits each)

TOTAL CREDITS: 180
RESEARCH AND REFLECTION: RESOURCES AND METHODS
This module will offer an overview of quantitative and qualitative, empirical and theoretical research methods in theology, ministry and mission. It will address general research skills, including resources and methods, library and archival resources, IT, bibliography, referencing and developing a research topic. The module will require in depth study of one or more research methods appropriate to theology, ministry and mission. It will also tackle advanced methods and practice of critical theological reflection for interdisciplinary work and for integrating theory and practice. Seminars will offer students the opportunity to engage with each other's areas of interest and research. 
ASSESSMENT METHODS:
Written assignment (3,000 words – 50%); Written theological reflection (3,000 words – 50%)

THEOLOGY AND SCIENCE
This module will explore one or more major questions in the area of theology and science (e.g., cosmology, quantum theory, evolutionary biology, neurobiology as they relate to theological accounts of creation, providence and miracle, freewill, time and eternity, or natural and revealed theology), and will include: examination of aspects of scientific developments in these areas; exploration of the history that lies behind current interactions between theology and science, and elucidation of the different models of interaction between science and theology that are exemplified by current debate. 
ASSESSMENT METHODS:
One written assignment (6,000 words)
.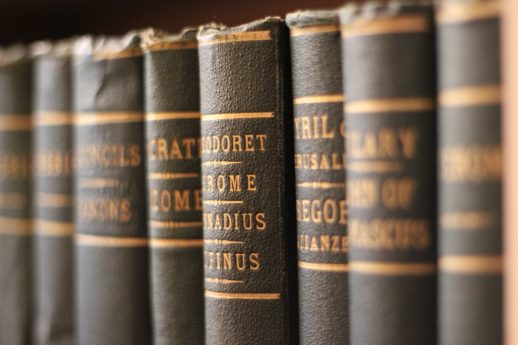 ADVANCED PHILOSOPHICAL THEOLOGY
The aim of this module is to enable students to undertake in-depth critical study of one major area of philosophical theology, and to advance their ability to understand, analyse and critically evaluate significant and influential approaches in this field. Students will also learn how to apply critical philosophical and theological thinking to contemporary issues in
Church and society. In the academic year 2015/16 the module investigates the transformation of the
human self through the acquisition of the central Christian virtue: Love. The reading list includes texts from the history of philosophy and theology, ranging from antiquity to post-modernity. It critically analyses different and conflicting notions of love in East and West, and pays attention to some of the major paradigm shifts in the history of ideas.
ASSESSMENT METHODS:
Essay (6,000 words).
ECUMENISM IN THEORY AND PRACTICE
Ecumenism in Theory and Practice This module will offer a general introduction to the problem of Christian disunity, including some outline history, with focus on particular issues of difference. It will present an overview of the breadth and patterns of local ecumenical activity, drawing in part on students' own experience. Consideration will be devoted to possible future paths for ecumenism, also taking into account students' local experience. It will also attempt the study of ecumenical methodology, through close examination of two or three reports and their associated processes. This module will offer an exploration of fundamental ecclesiological principles at the heart of modern ecumenism, including examination of their relevance to students' own faith traditions.
ASSESSMENT METHODS:
Written assignment (6,000 words – 100%).
DISSERTATION IN THEOLOGY, MINISTRY AND MISSION
Participants will, in consultation and negotiation with the tutor, identify a topic, issue, or ministerial area relevant to the study and research of theology, ministry and mission. The proposed title of the dissertation, together with a brief description and initial bibliography, is negotiated with an appropriate supervisor and agreed by the CTF's Board of Studies and External Examiner. The student arranges supervisions and organises a timetable and plan for his/her work. The area chosen may enhance and integrate study from the taught module programme providing the independent study is clearly distinguished from the content of such taught modules.
ASSESSMENT METHODS:
A written piece of work of 15,000 words, based on 8 hours of supervision.
*TWO OPTIONAL MODULES
On-site students have the opportunity to select two more modules from a list of modules offered by Staff from other colleges in the Cambridge Theological Federation. These may include the following modules: 
Methods in Modern Theology, Christian Faith & Ethical Living, The Bible and Christian Faith, Issues in Biblical Theology, Christian Practice in Multi-faith contexts
.Also, MA students may pursue an
Independent Learning Module
(20/30 credits; 8,000-word written piece, based on 6 hours of supervision) on a topic of their choice in consultation with the Academic Director.