ADMISSION CRITERIA: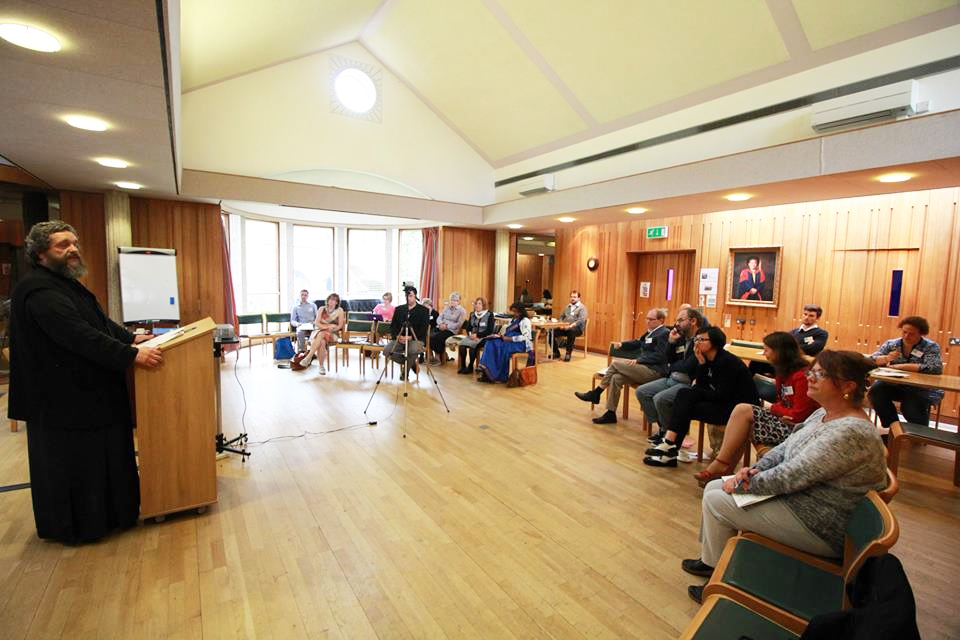 Applicants should normally hold at least an upper second class Honours degree (or other Level 6 qualification, such as a Graduate Diploma) in Theology or another subject relevant to the proposed subject of study. Graduates (classed as first-class or 2:1 honours) in other disciplines with experience of Theology or Religious Studies to at least undergraduate Certificate level (awarded with credit or distinction, or with an overall mark of at least 60%), may also be admitted to the programme, but only after a satisfactory performance in a 'taster' module at level 7. For the Postgraduate Certificate only, especially for mature students, prior professional experience may be taken into account. Given its professional development orientation, students are likely to be preparing for a ministerial or related vocation or be actively engaged in such a profession.
COURSE FEES:
DISTANCE LEARNING: For part-time study the price of the course will be calculated by the number of modules taken each year. Each of the seven modules (including the Dissertation) will cost £750 with an additional £150 House Fee, making the fee for each module £900. The overall fee for the part-time course is £6,300.
Fees for the full-time one-year MA course, if done by Distance Learning, are: £4,875 both for UK/EU and international students. An additional £1,000/year House Fee will be added to this fee.
ON-SITE TEACHING: The fees for on-site teaching are: £4,875 for UK/EU students and £7,350 for international students – if the course is completed within one year (full-time). An additional £1,000/year House Fee will be added to the above fees. International students can only enrol full-time, as UK study visas cannot be issued for part-time study. For UK/EU on-site part-time students the price of the course will be calculated by the number of modules taken each year (£900 each).
Please expect small annual increases in the fees quoted above.
*Fees can be paid via our website here – but only after an application has been submitted and an offer has been made by the Institute.
FULL-TIME/PART-TIME
Our MA programme can be studied full-time over 12 months or part-time over 2 or 3 years. To maximise our students' experience we will only offer the course full-time if a minimum number of students enrol for this route. Students may join the course either for the October or for the February intake.
International on-site applicants need to enroll full-time (one year) in order to be elligible for the UK study visa.
HOW TO APPLY
The deadlines for sending in your applications are 30 April 2018 for on-site international students and 31 May 2018 for all other students. Applicants are required to complete the standard application form which can be downloaded
here
or requested from our office.