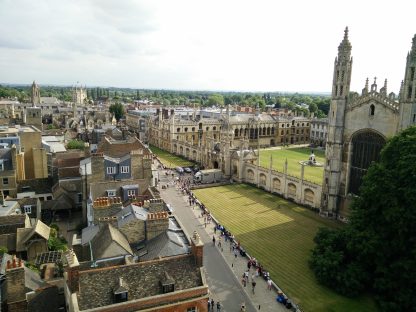 A full member of the Cambridge Theological Federation, IOCS has joined the MA programme of the Common Awards validated by the Durham University from October 2015, but it also interacts with Anglia Ruskin University and with the University of Cambridge. At IOCS students study together with colleagues from other traditions in the Cambridge Theological Federation: Anglican, Methodist, Roman Catholic and Reformed. In this diverse context IOCS students are encouraged to articulate and communicate their Orthodox faith and identity. What is an Orthodox understanding of the faith and how is it to be communicated today? How different are the concerns of the Western churches from those of the Orthodox churches? These are questions that Orthodox students face in a protective environment of dialogue and intellectual debate that will equip them to handle such issues in their home communities.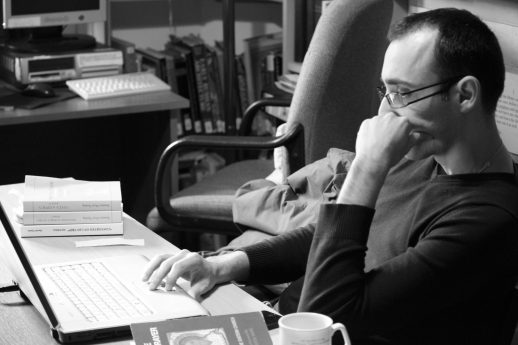 ADMISSION CRITERIA AND FEES
Applicants should normally hold at least an upper second class Honours degree in Theology or another subject relevant to the proposed subject of study. Graduates in other disciplines with experience of Theology or Religious Studies to at least undergraduate Certificate level may also be admitted to the programme after a satisfactory performance in a 'taster' module at level 7.
Read more.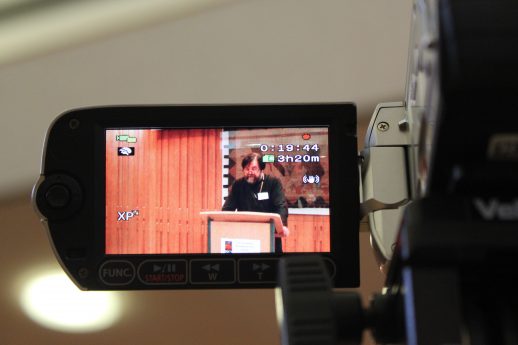 COURSE STRUCTURE: DISTANCE LEARNING
The MA in Theology, Ministry and Mission taught by Distance Learning consists of seven compulsory modules:
Research and Reflection: Resources and Methods
,
Advanced Philosophical Theology
,
Theology and Science
,
Ecumenism in Theory and Practice
,
Advanced Study of a Theological Text
,
Secularisation and Christianity
and
Dissertation in Theology, Ministry and Mission
.
Read more.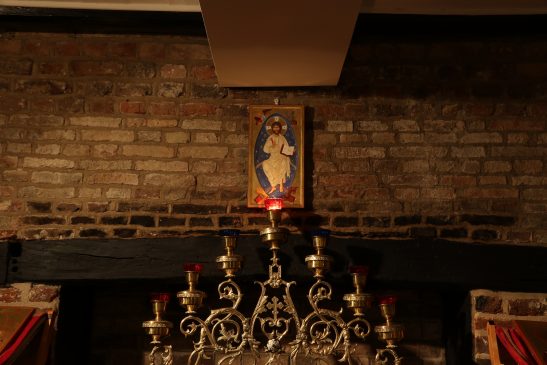 COURSE STRUCTURE: ON-SITE
The Cambridge-taught MA in Theology, Ministry and Mission consists of five compulsory modules, plus two optional modules from the Common Awards programme (Durham University).
Read more.