On 20 May 2021 (7.15 – 8pm BST), the Institute is delighted to present an important book by our dear friend, founding Director and Visiting Professor of our Institute, Revd Dr John Binns – The T&T Clark History of Monasticism. The Eastern Tradition.
The event will feature a conversation with the author with a Q&A session for the participants.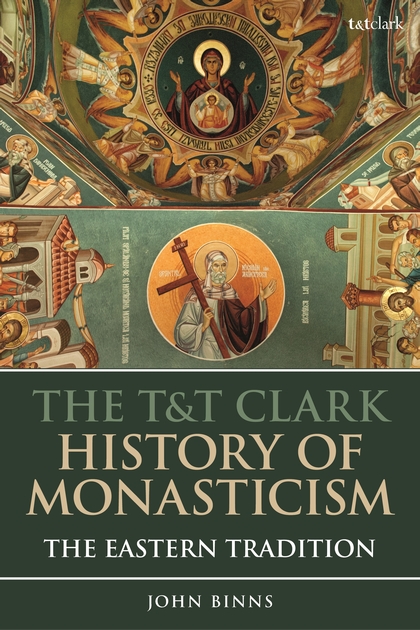 Please write to us is you would like to participate so that we can send you the Zoom link prior to the event.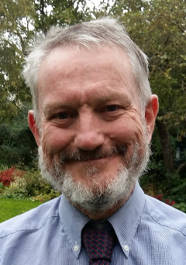 Revd Dr John Binns is a Visiting Professor of the Institute and Vicar of Great St Mary's the University Church Cambridge. He is an Anglican priest with a long commitment to building understanding between churches of east and west. He studied at the Serbian Orthodox Theological Faculty at Belgrade (1972); and was awarded a PhD degree by Kings College London for his thesis on Cyril of Scythopolis (1986). He has been Chair of Trustees of the Fellowship of St Alban and St Sergius, and was a founding director of the Institute of Orthodox Christian Studies. His other publications include Ascetics and Ambassadors of Christ, the Monasteries of Palestine 314-631 (OUP 1994) and An Introduction to the Christian Orthodox Churches (CUP 2002). As Visiting Professor he is initiating a research programme on Ethiopian Christianity.